Whangaparaoa Business Photography Package
Hi do you need photography for your business for websites or social media?
Message us for our quick shot package for $200!
What is a quick shot package?
Quick shots are you have all the shots you are wanting already lined up and we will come and photograph it for you.
It's a one hour photo shoot with all images delivered via Dropbox for you to easily upload to your social media or website.
It can be something like head shots, staff photos, store front, products in store, vehicles etc.
What ever you want and can fit in an hours time.
If you have a blank wall we can bring a lighting, perfect for staff head shots!
In the past we have had people wanting to book the one hour photo shoot which is reasonably priced,
and then also want to organise a meeting before hand to plan the shoot or even just a meeting to chat "to see if we get along"
Meetings can take one hour, in that time we could have have photographed what they were wanting.
And we have photographed plenty of weddings without meeting the bride & groom until their wedding day so it's not something we do for a one hour photo shoot.
If you would like a meeting or for us to plan your photo shoot we can charge an extra consultation fee.
But if you are serious about your business and know what you want a one hour photo shoot can get you a months worth of content for social media and that you can also use for your website.
We also can do small product photography and clear cut to white which is separate from this package and priced per product.
We can also add your photos to our website linking to your business.
Contact us today to see what we can do for you.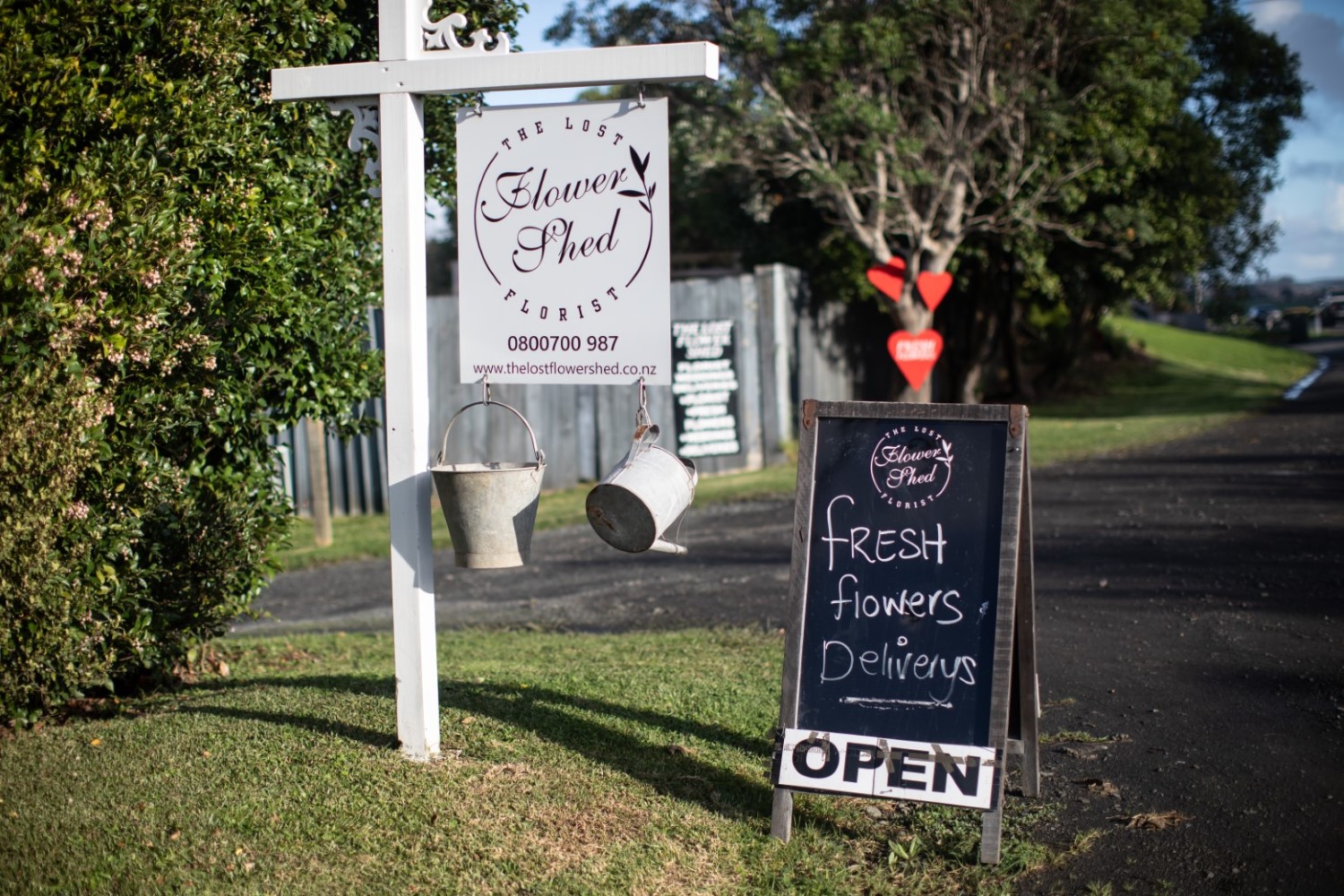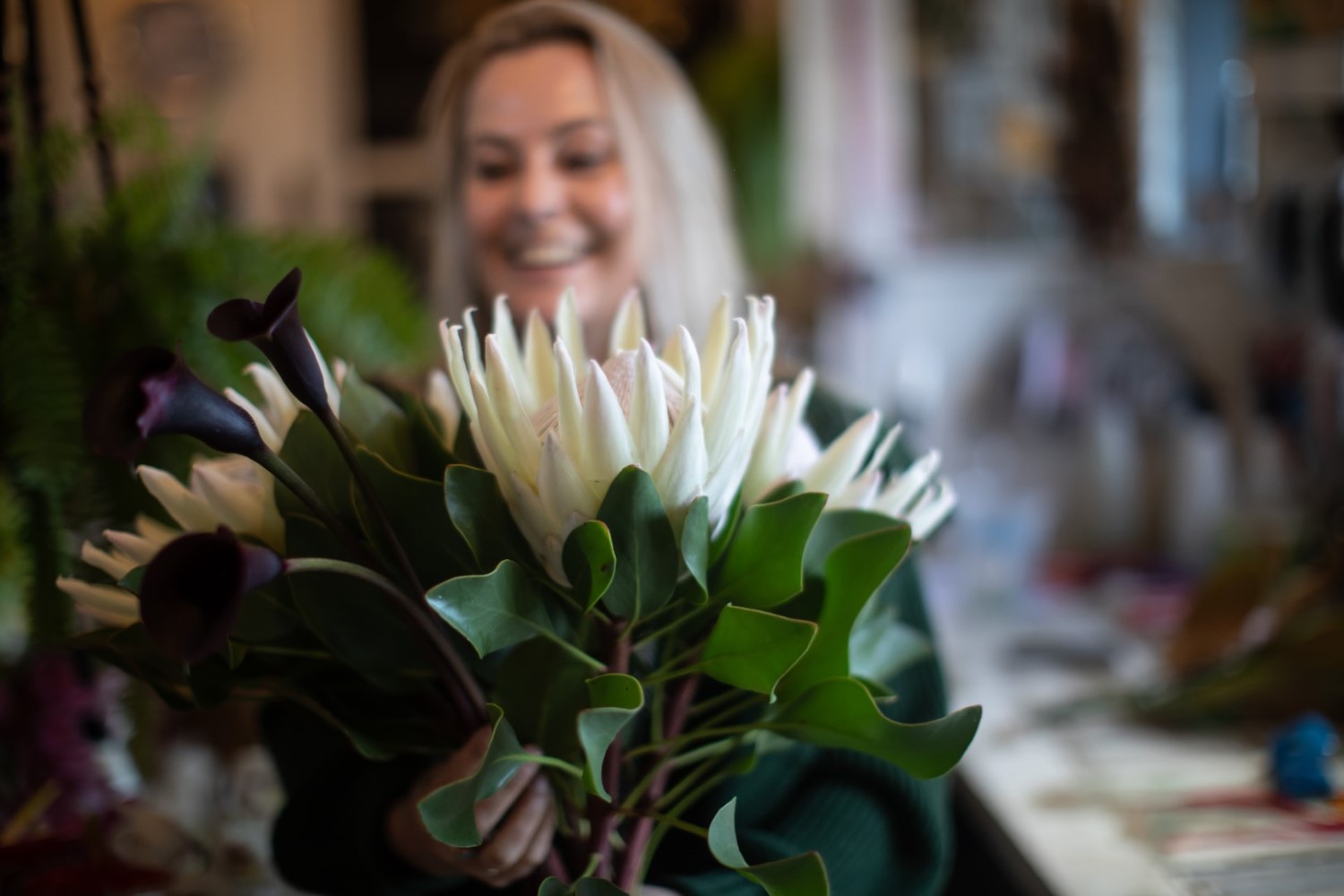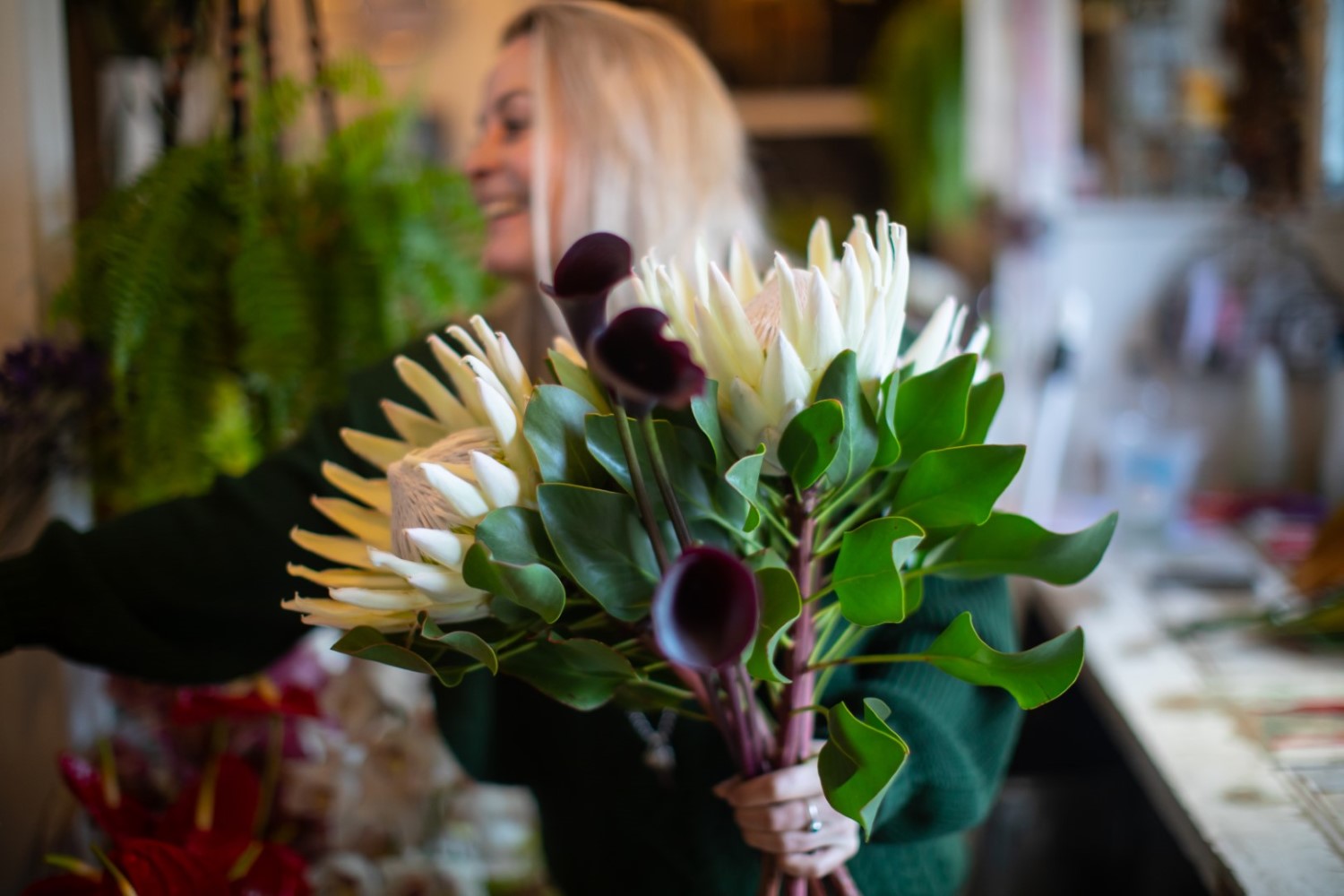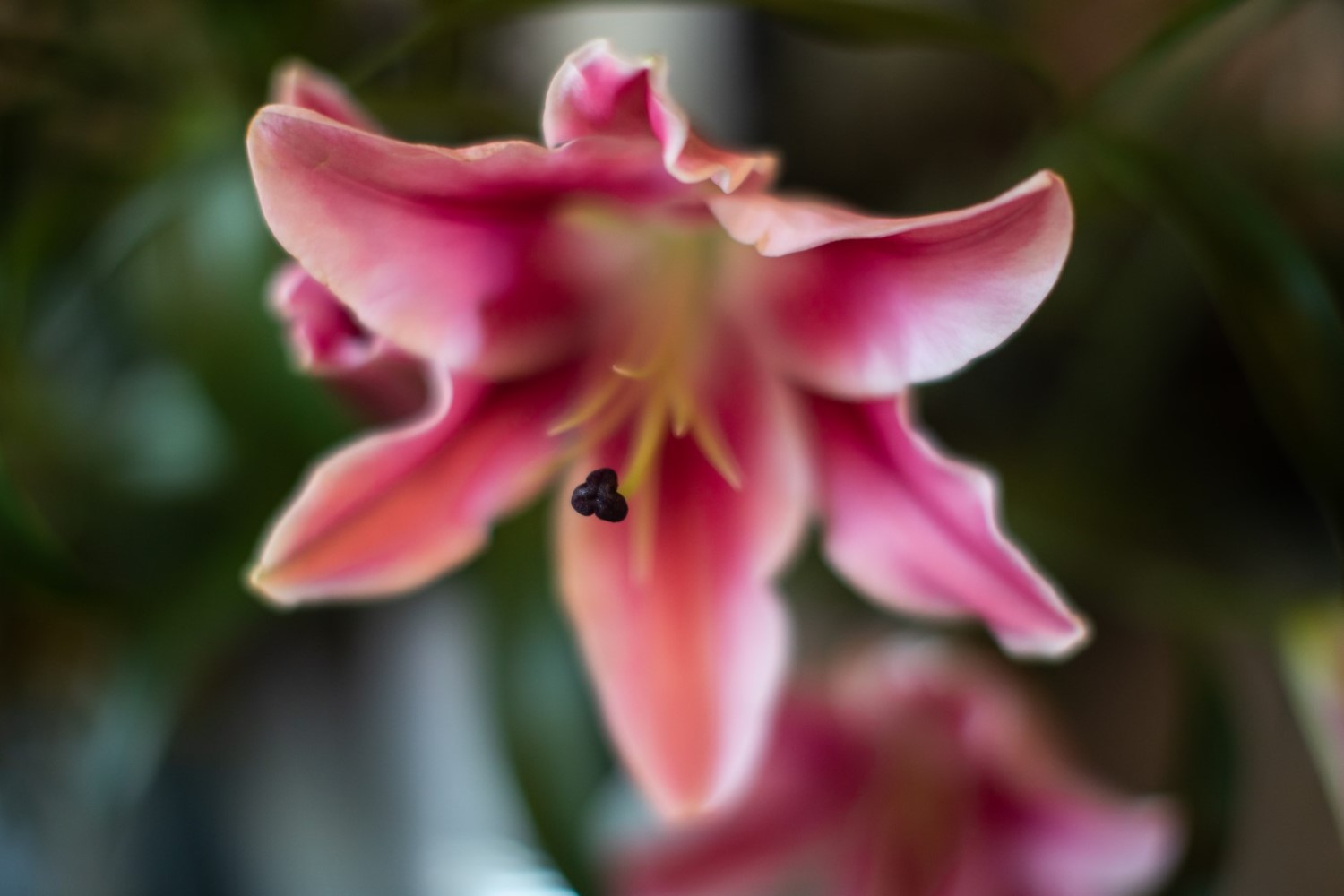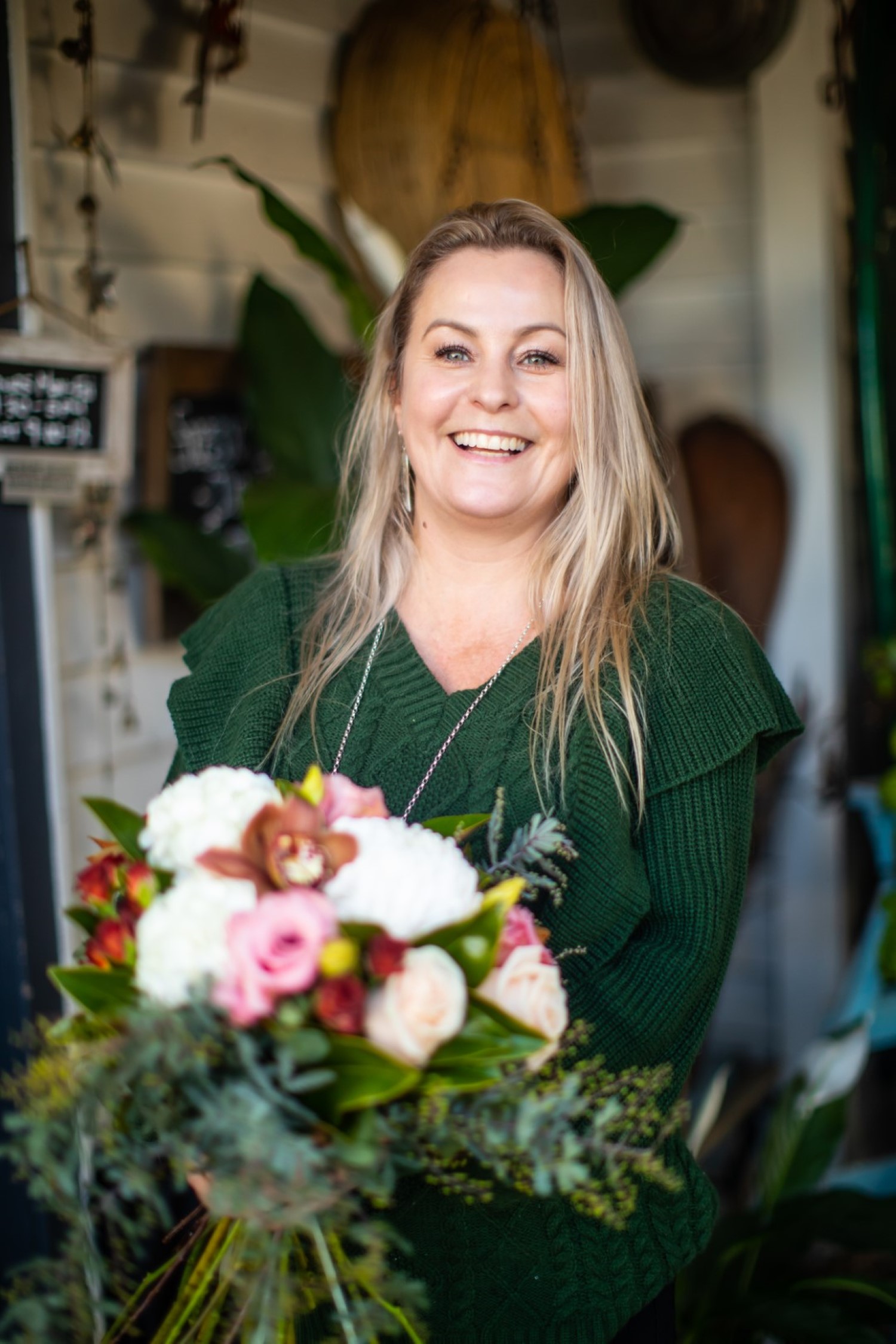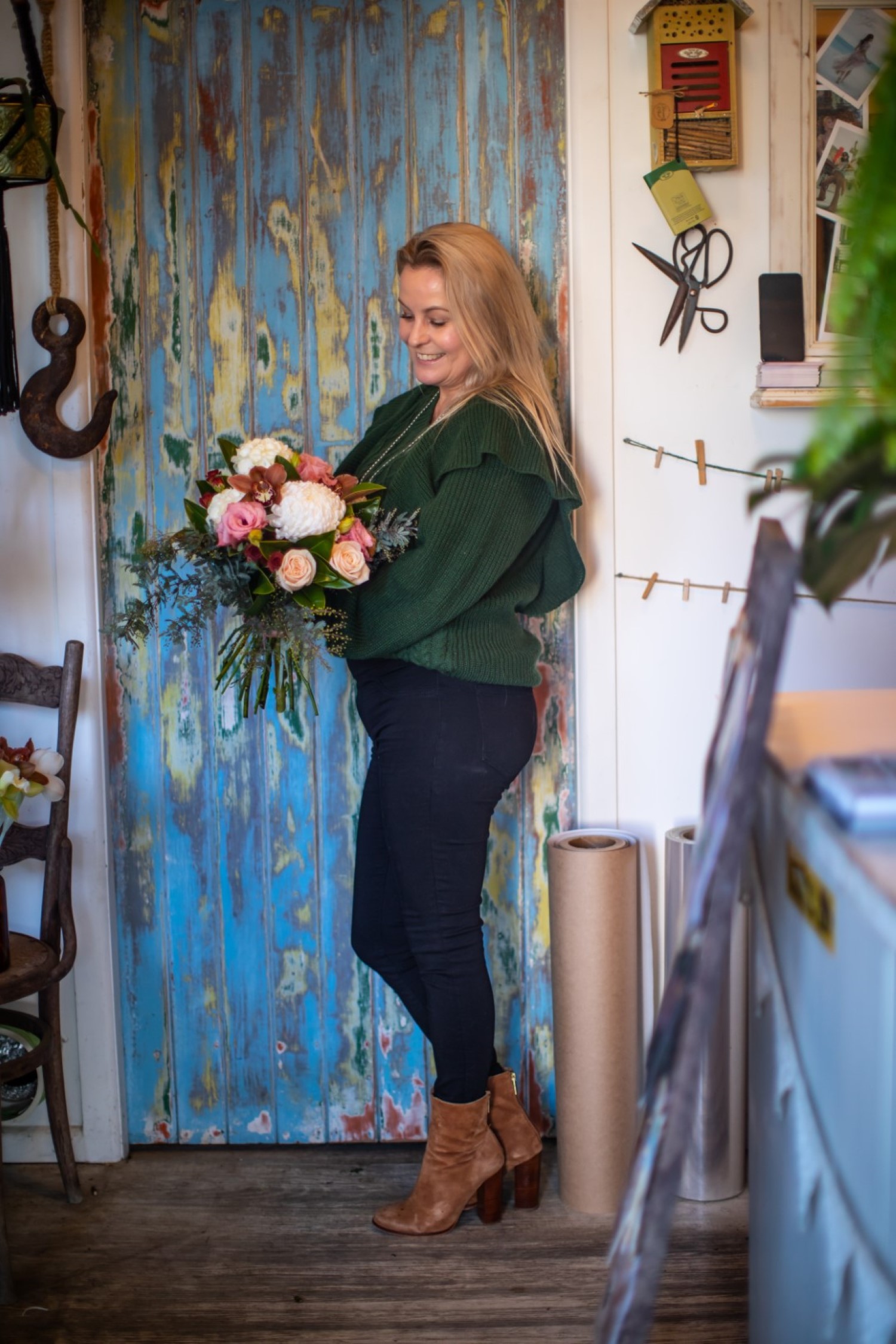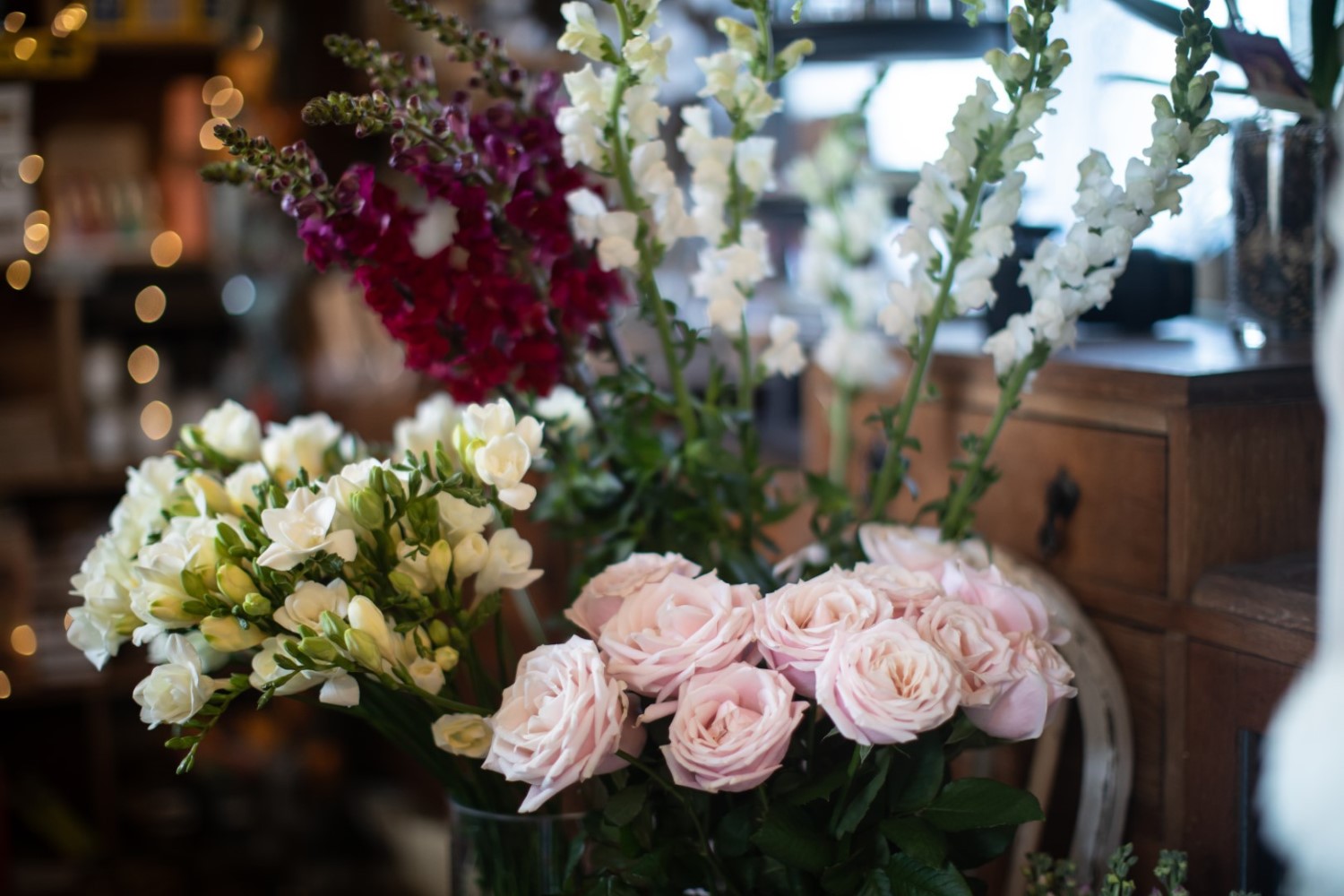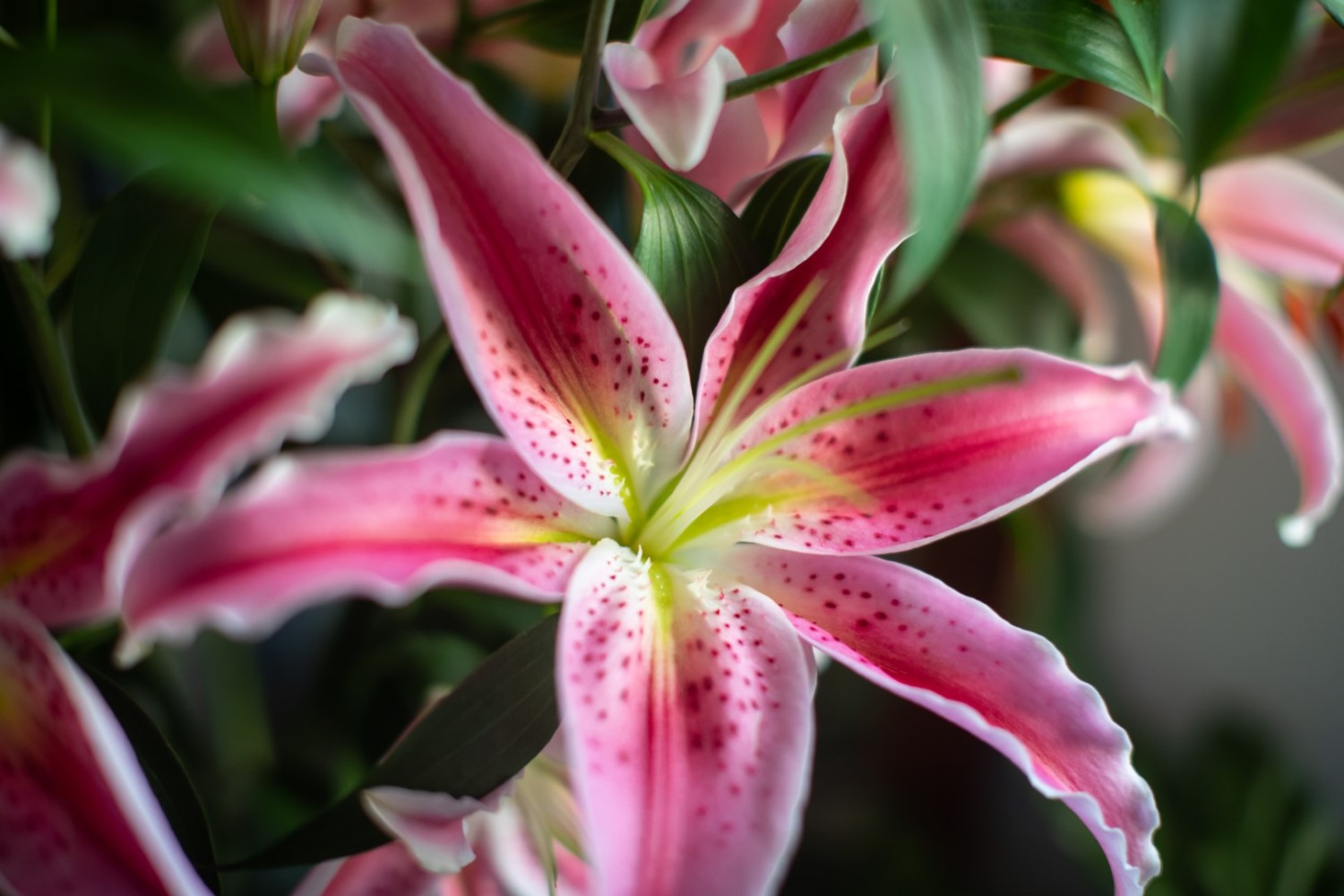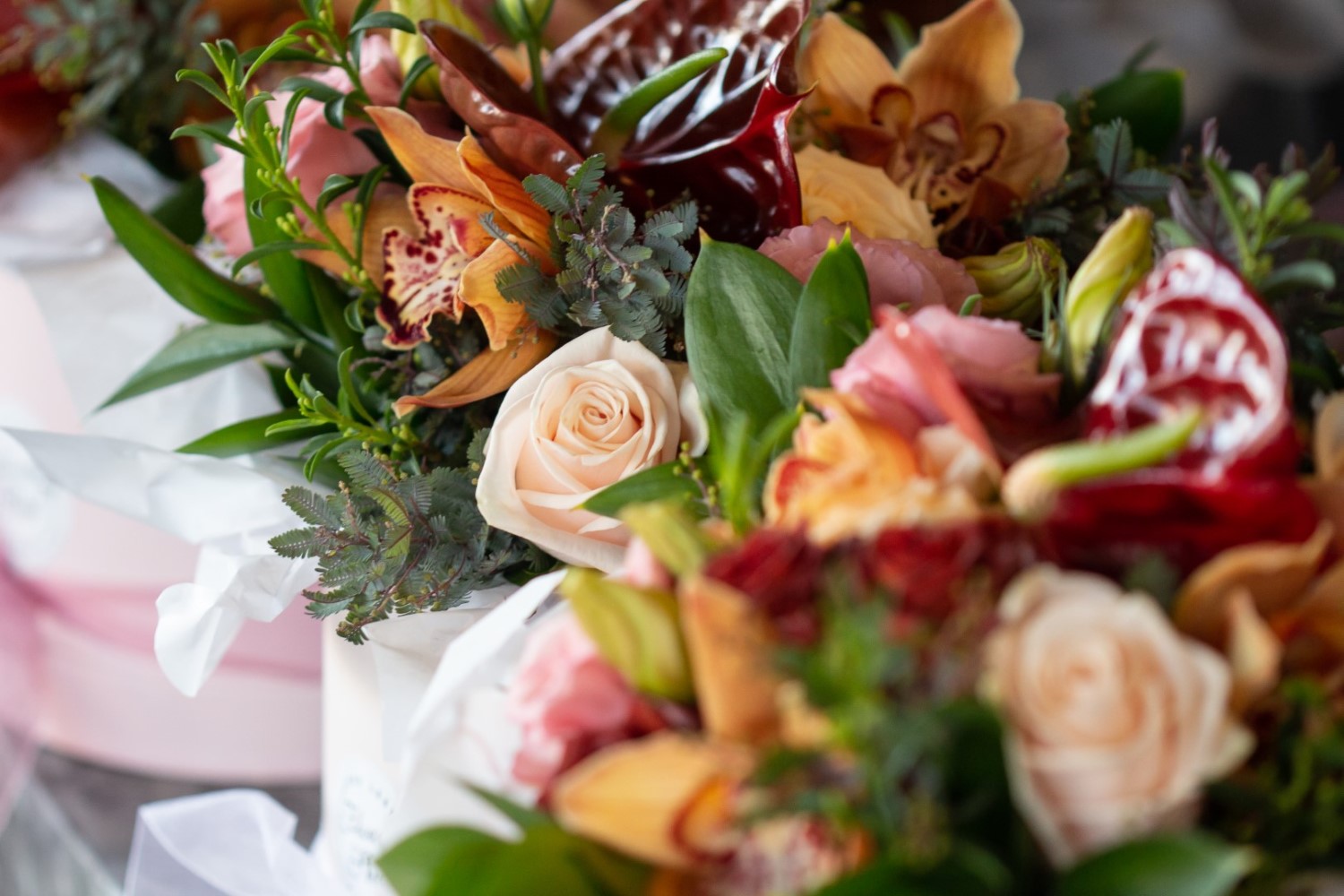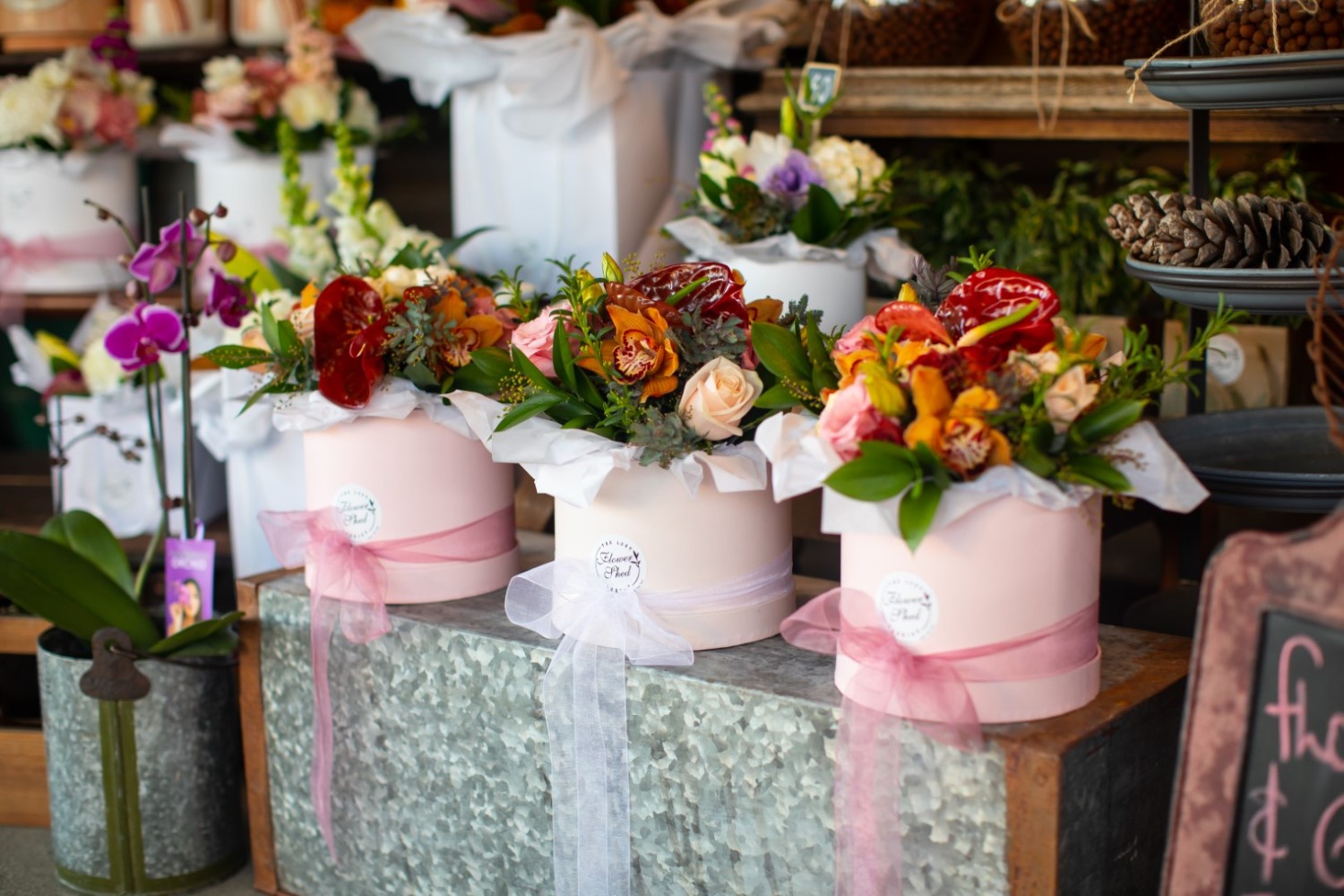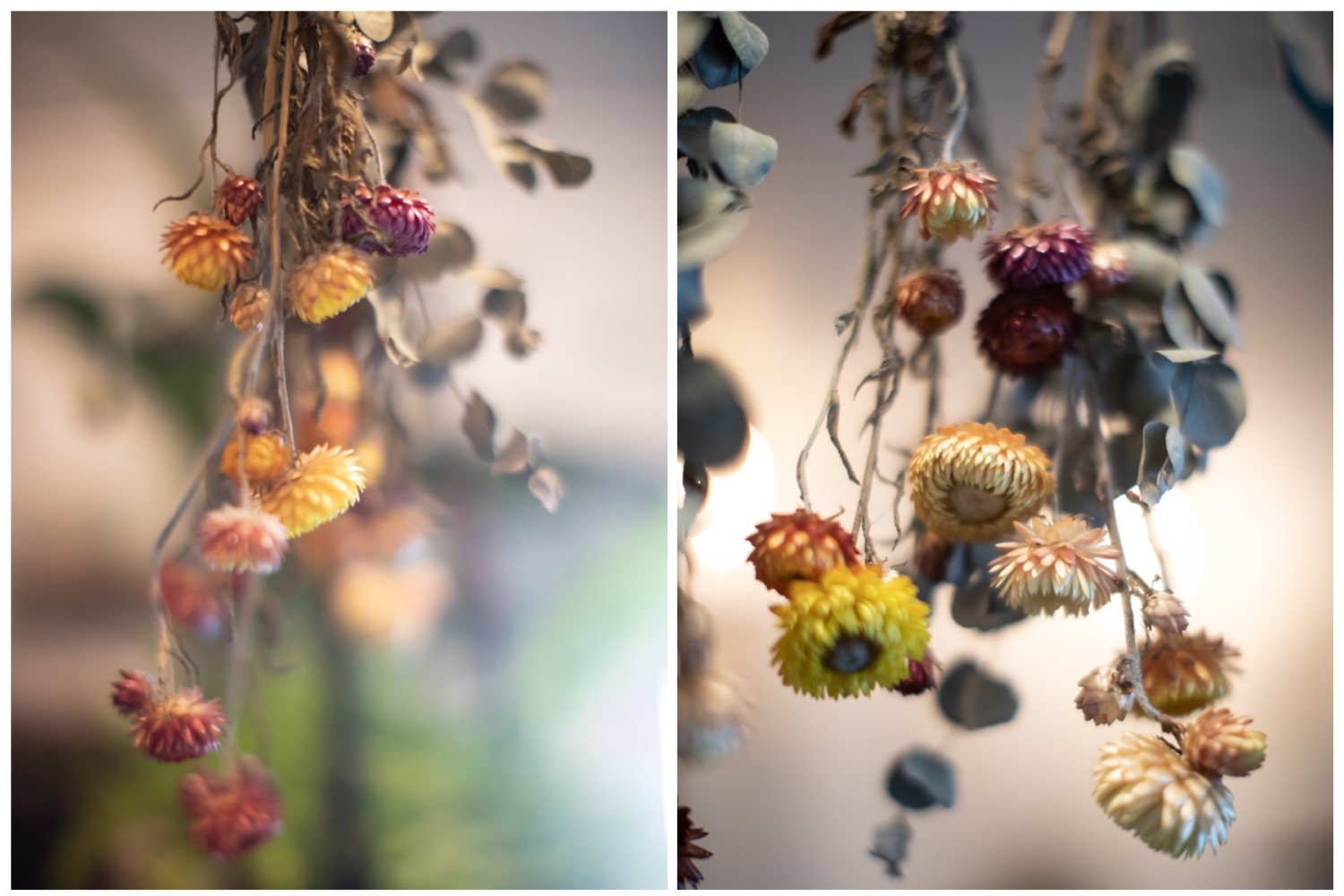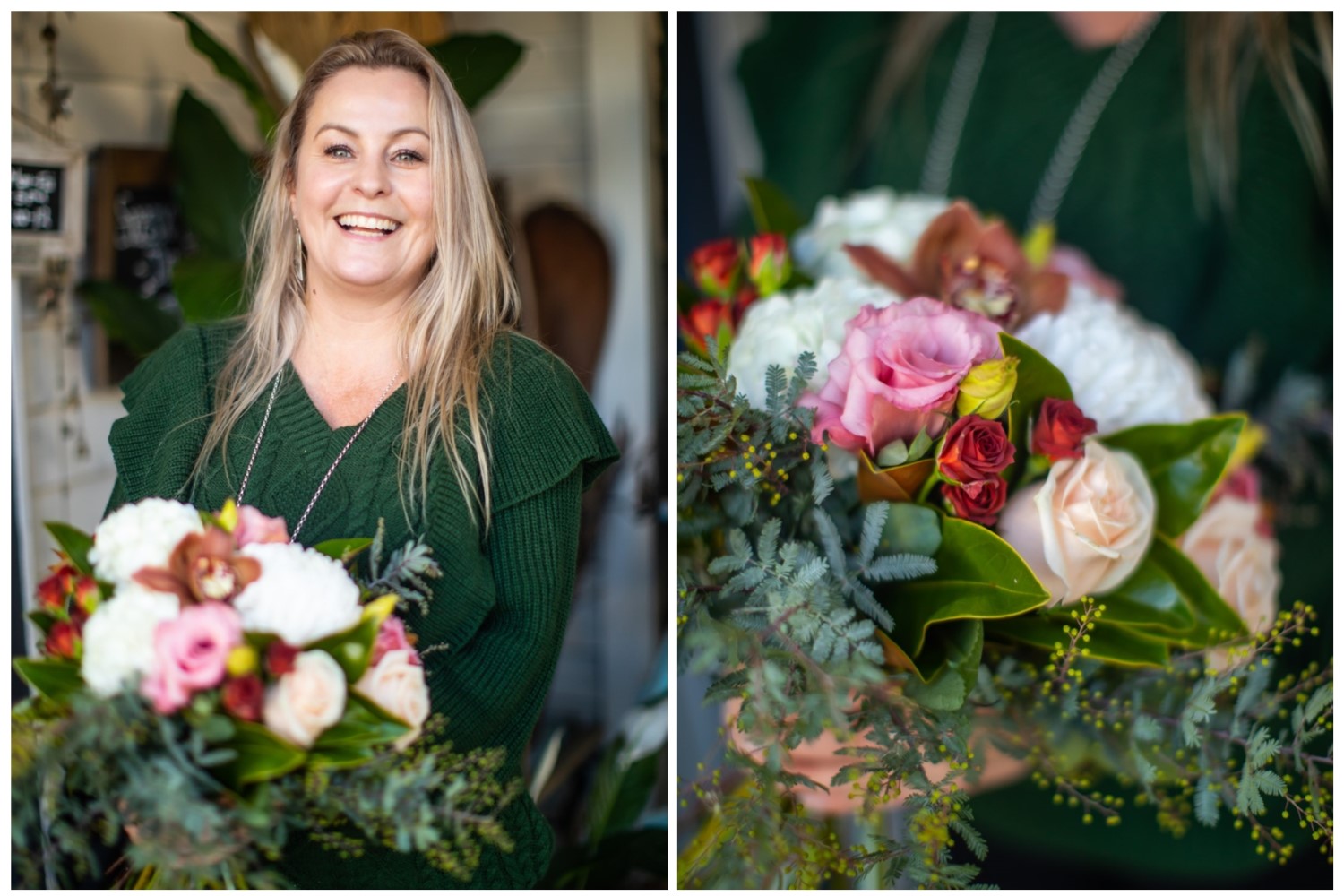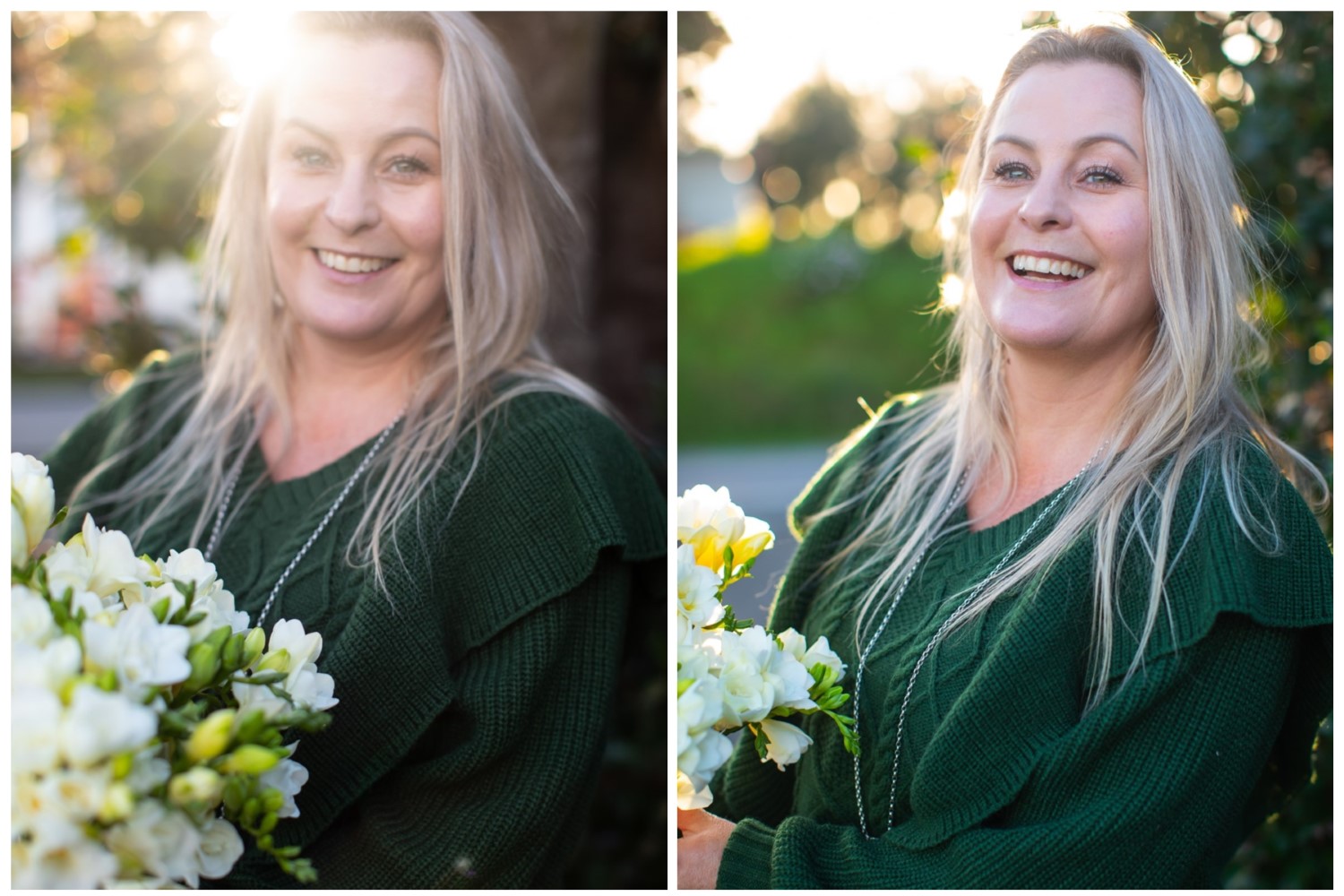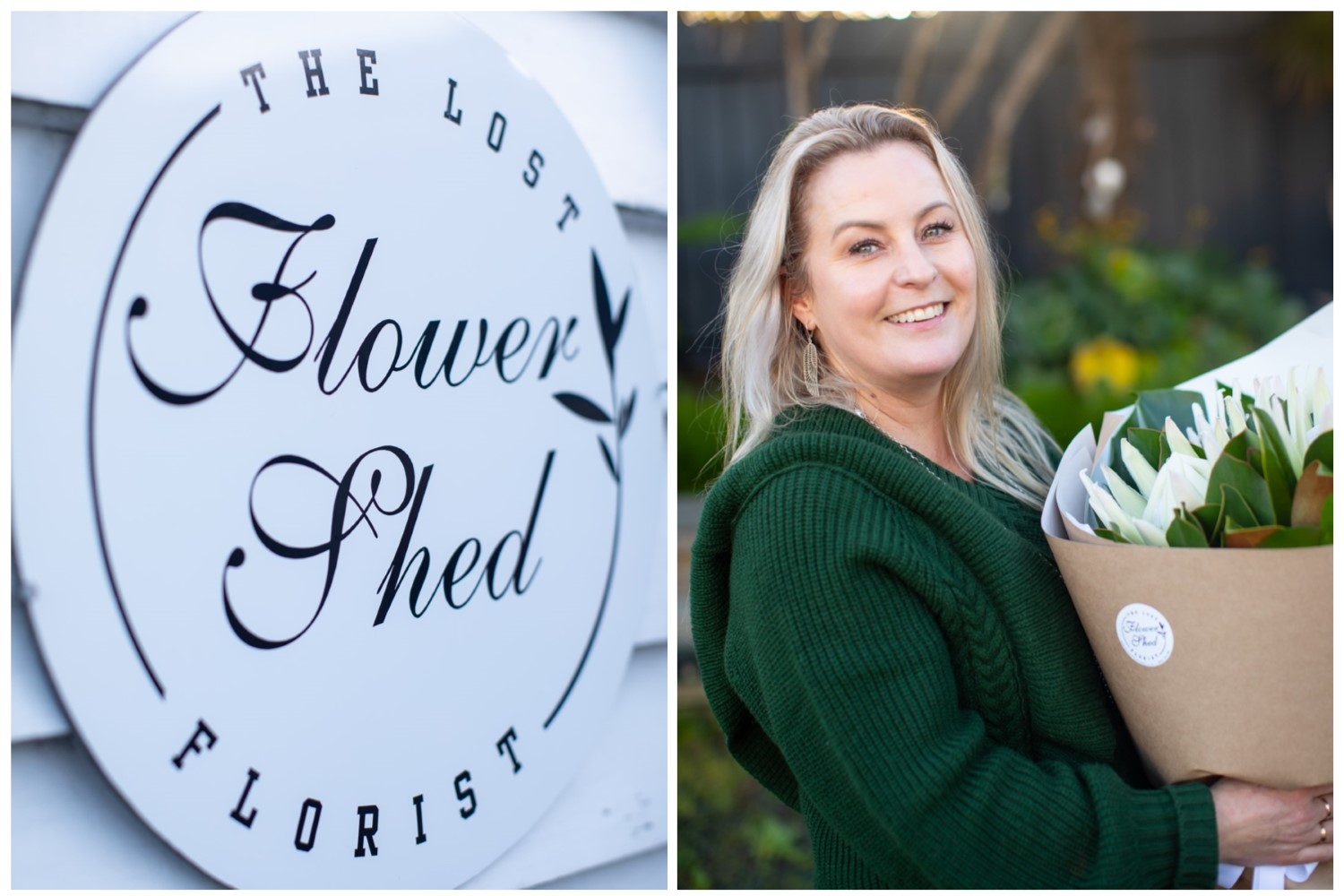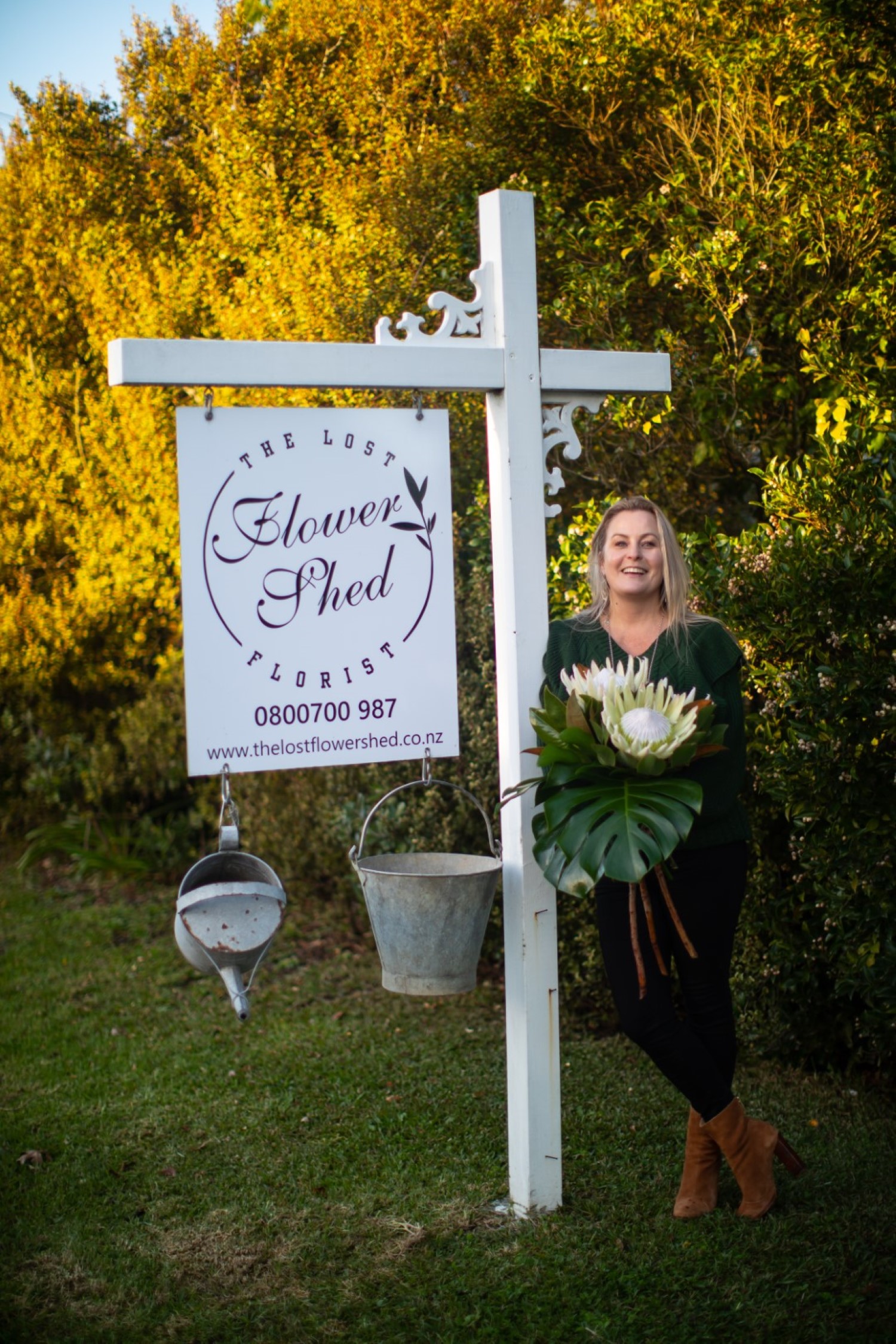 Blank walls are perfect for staff photos. We have lighting that we can bring to your business.