Hibiscus Coast Wedding Photographer
Roscoe doesn't only take amazing landscape photos of the Coast he is also an amazing wedding photographer!
If you are having a wedding on the Coast or anywhere in New Zealand send him a message.
You can check out his wedding photography by clicking this link to his website here.
www.newzealandweddingphotographer.co.nz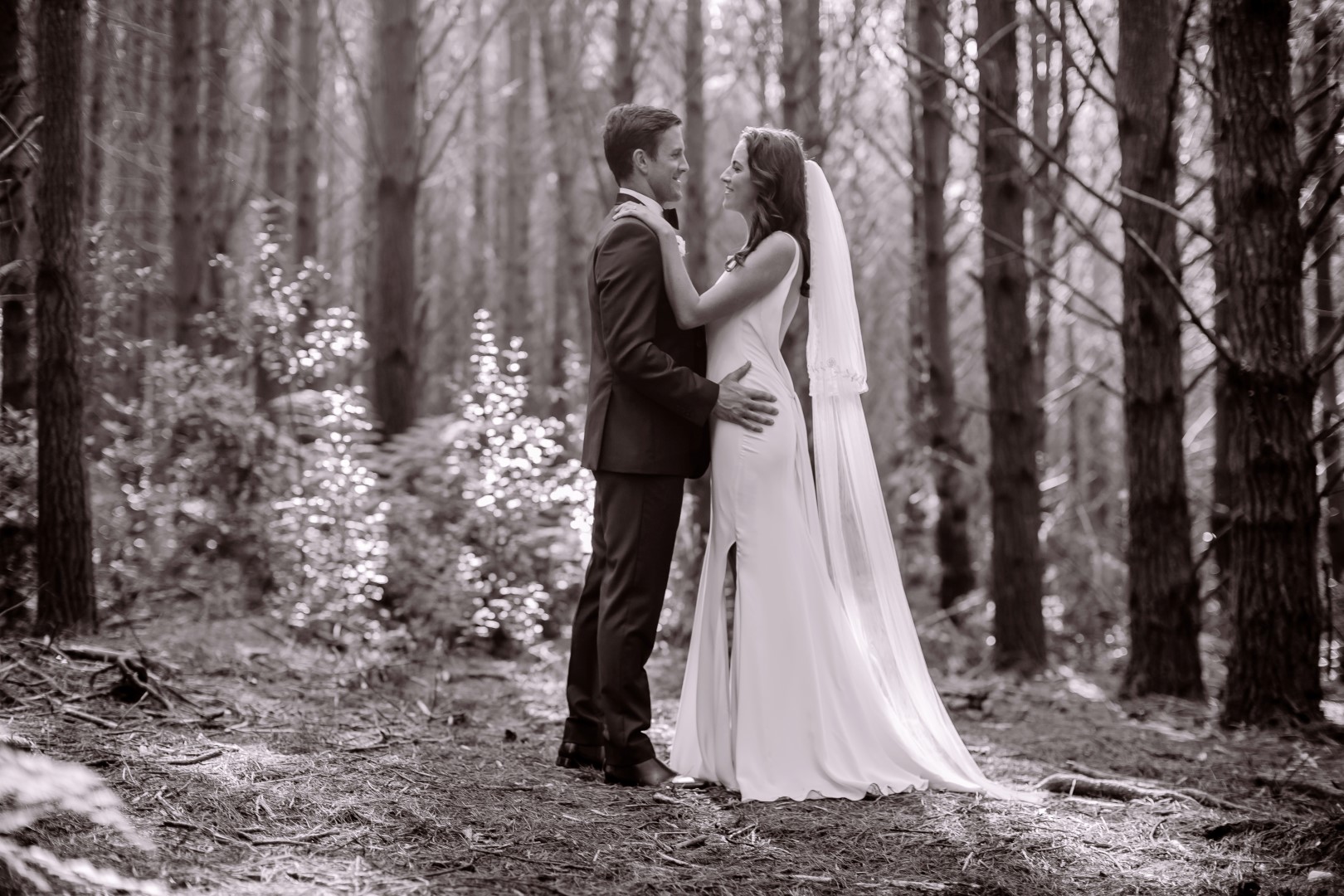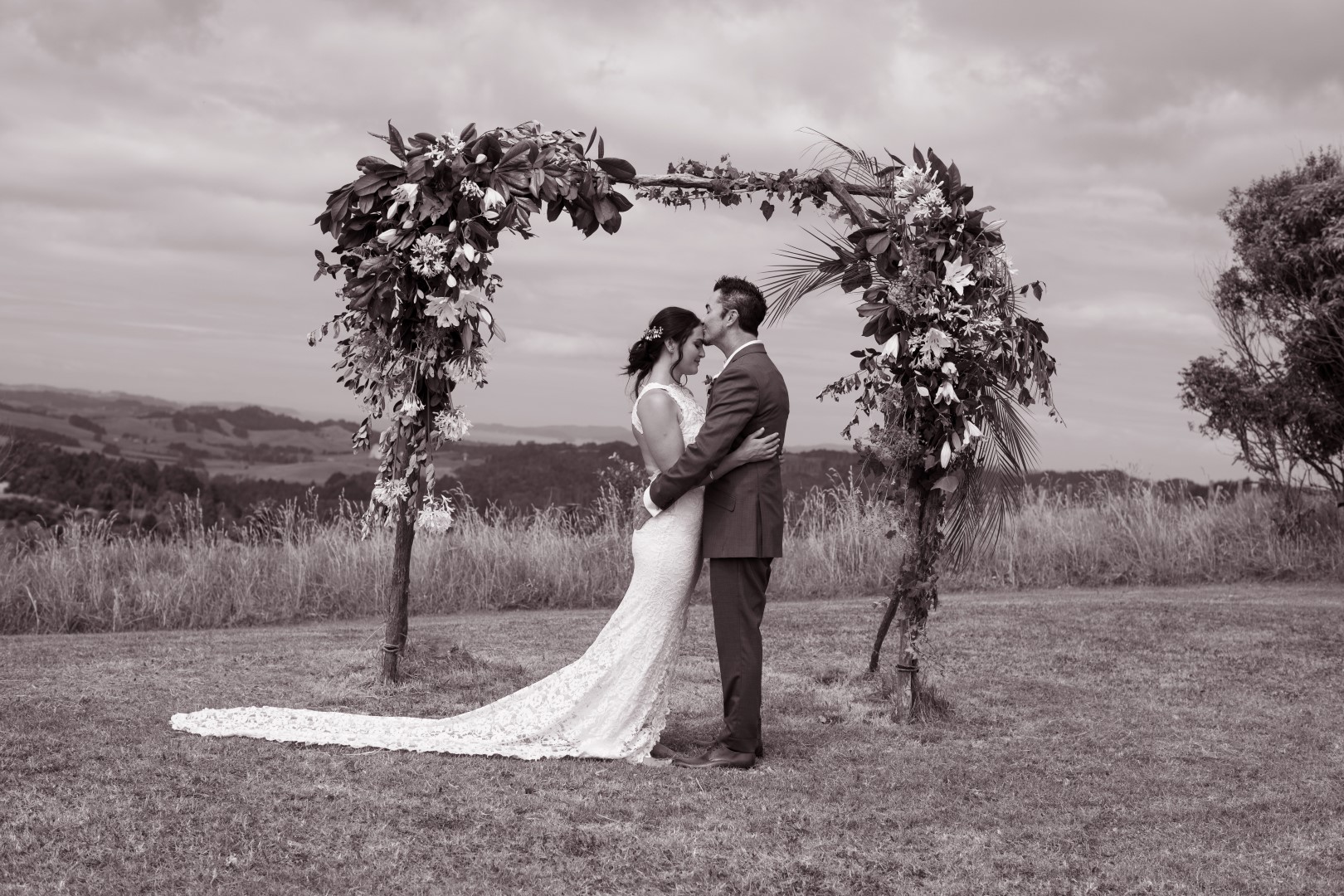 Hibiscus Coast Wedding Photographer New Zealand